Prayer Ideas for Today and the Month of the Holy Souls:
List Holy Souls on this image and post in your home in a conspicuous place to remember to pray.
Easy to remember - add the Eternal Rest Prayer to your Meal-time prayer (or any time). Can be a partial indulgence, more info here.
Visit a cemetery & pray for Holy Souls. Is a partial indulgence for souls, more info here.
Do this between Nov.1 and Nov.8, may be a plenary indulgence for souls, more info here.
Prayer Bag. Encourage your child to remember to Pray for Holy Souls with

candy

. Need a paper or gift bag, 30 pieces of candy and this printout (or any November calendar). Place a name of a Holy Soul on each day of the month and the child earns their candy when they have remembered to pray for him/her. Idea came from Shower of Roses-full directions here.
Creat a Prayer Box, containing pieces of paper the names of your faithfully deparated friends and family. Idea from Catholic Pilgrimage Sites.
Add the St. Gertrude Prayer to your Family Prayer Time:
Eternal Father, I offer Thee the Most Precious Blood of Thy Divine Son, Jesus, in union with the masses said throughout the world today, for all the holy souls in purgatory, for sinners everywhere, for sinners in the universal church, those in my own home and within my family. Amen.
When driving by a cemetery, pray, "Jesus, Mary, I love you, save souls." until the cemetary is out of view.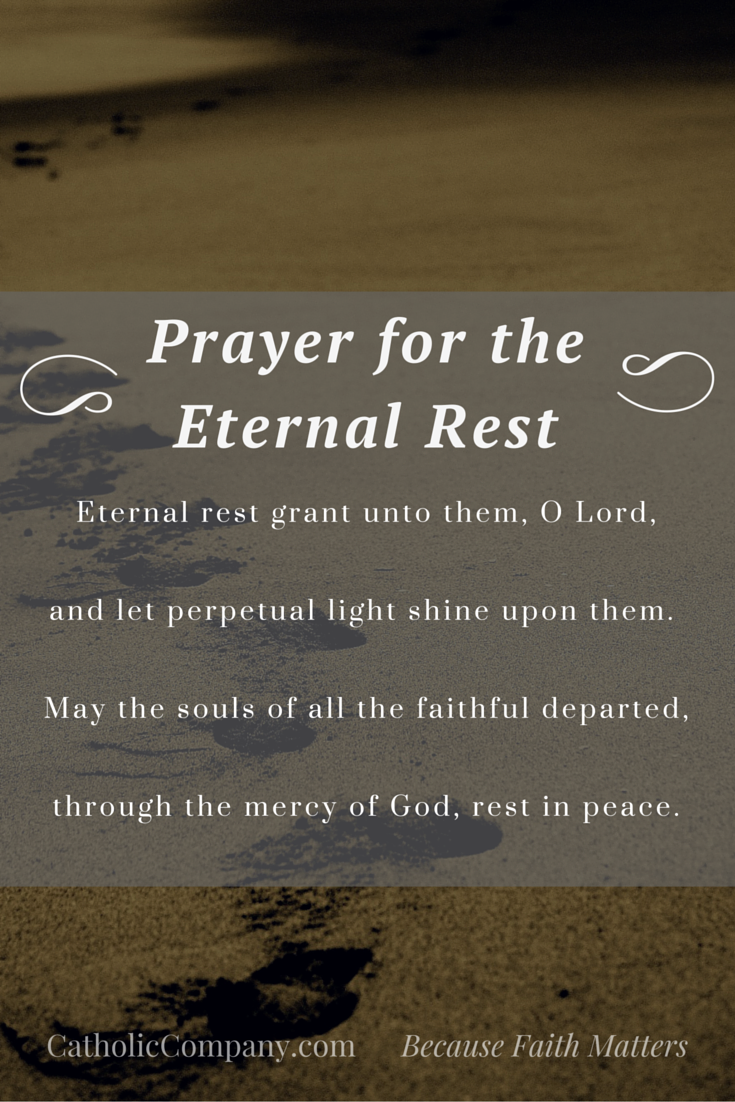 Handwriting/ Color
Teach about Purgatory
Michael J Rays quick, 2 min video explaining purgatory to pre-teens